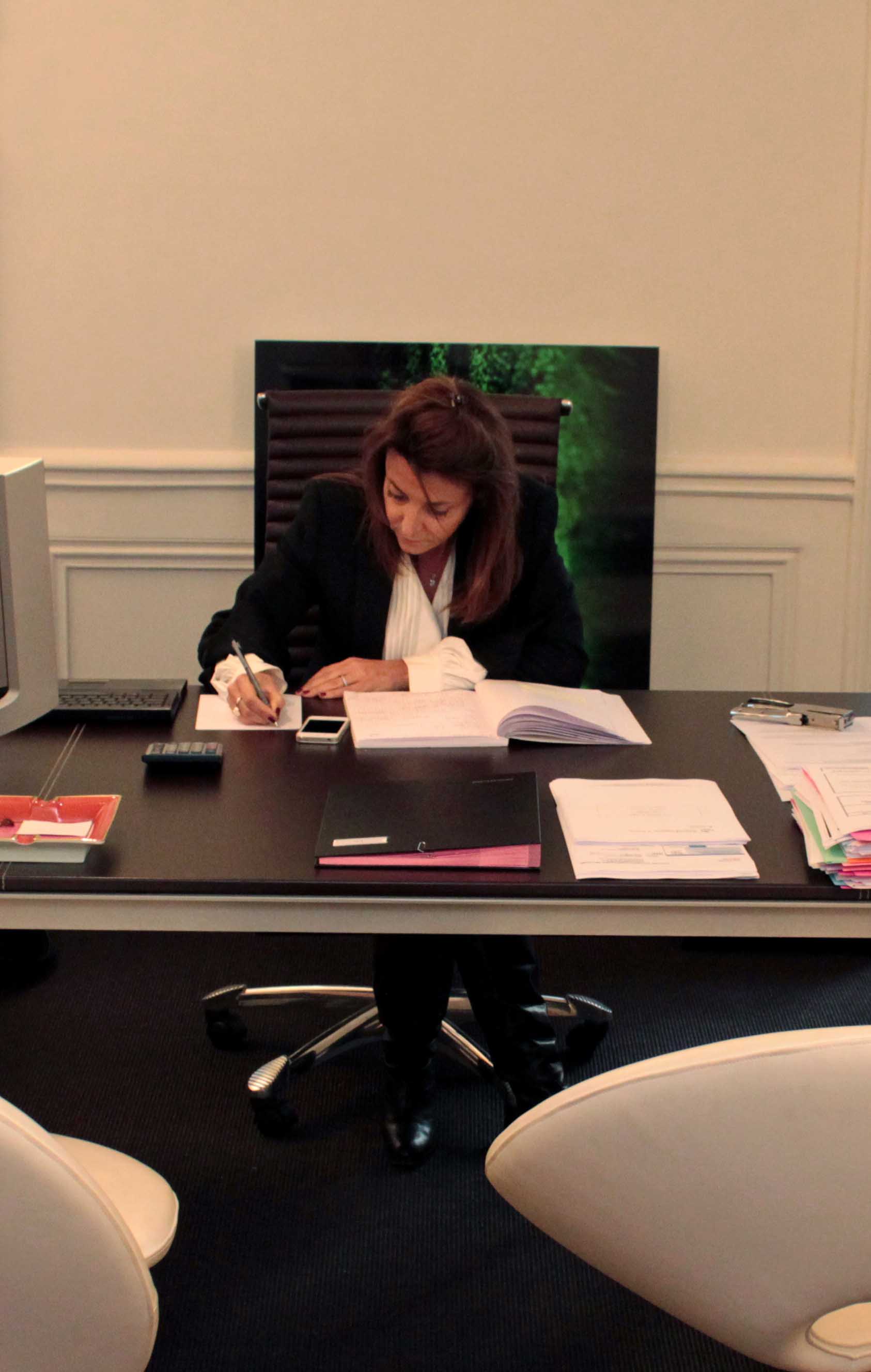 Laurence Curiel Avocats
Avocats a la Cour
Corporate and human dimensions
Since its inception in 1988, the Laurence Curiel Avocats law office has developed expertise in assisting business customers both in France and internationally.
It is involved in all areas of business law, advising a diverse clientele in the industrial, banking, luxury and fashion, retail, communications and broadcasting sectors.
It also has expertise in real estate law, construction and property management.
Furthermore, the office undertakes business consulting and advises on national and international litigation.